Our  Class A CDL  School program requires hands- on training and instruction preparing students to learn and master every aspect of driving a commercial truck.  Trainees will hit the ground running upon completion of his/her training. Our school program requires 160 hours of hands-on training and instruction for successful completion.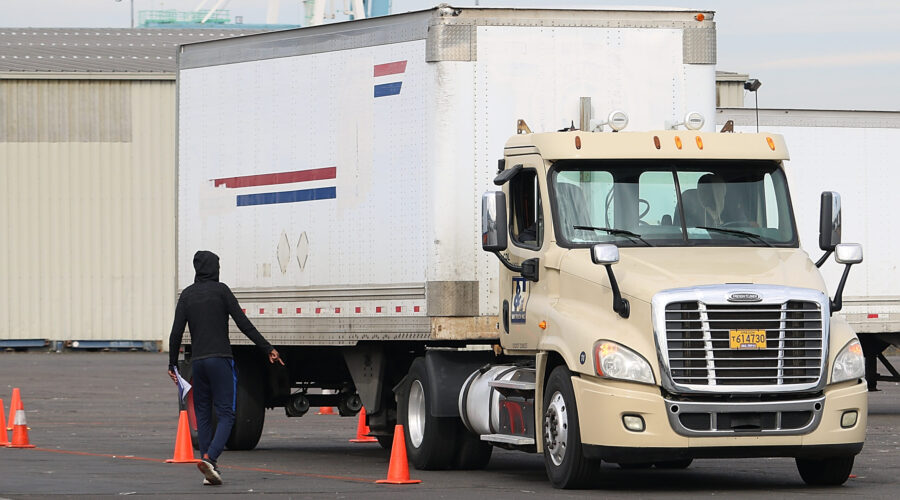 A full-time student is expected to complete the program from a minimum of 6-8 weeks to a maximum of 10 weeks. Upon successful completion of training, the student can schedule a test and obtain the Oregon State Class A CDL license.
Our trainers at I & H Truck School have made a custom course that will fulfill the FMCA requirement for Entry Level Drivers. This is a self paced online course that will take a student through five modules. After learning the material there is a quiz a the end which one must receive a score of 80% percent or higher to pass. Once a student passes the course, his score will be reported to the FMCSA and they will be eligible to take the CDL exam.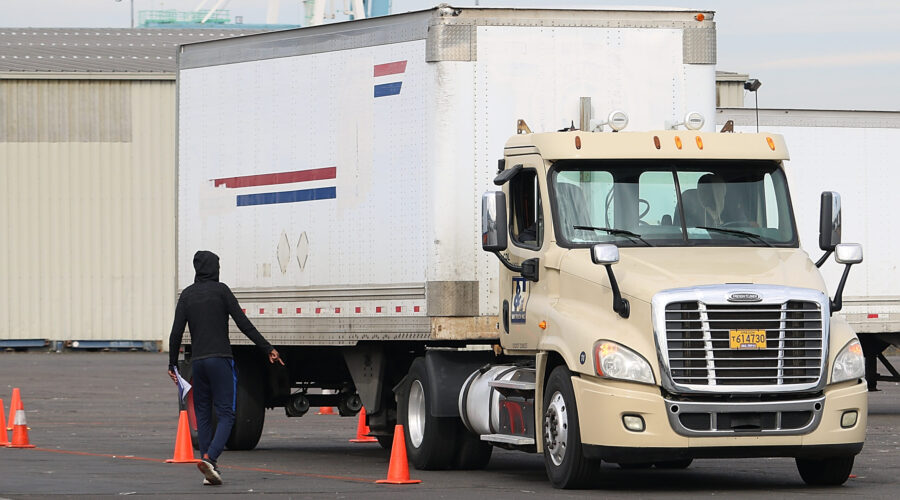 FMCSA's Entry Level Driver Training (ELDT) regulations set the baseline for training requirements for entry-level drivers. This applies to those seeking to:
Obtain a Class A or Class B CDL for the first time;
Upgrade an existing Class B CDL to a Class A CDL; or
Obtain a school bus (S), passenger (P), or hazardous materials (H) endorsement for the first time.
If an applicant who obtained a CLP (Commercial Learners Permit) prior to February 7, 2022, and obtains a CDL before the CLP or renewed CLP expires, the applicant is not subject to the ELDT requirements.
$250 (Included in Tuition)